Examples of Ancient and Contemporary Illustrative maps
To find proper place on our huge earth is always a difficult task. Especially it was so in ancient times when maps contained very limited amount of information which additionally could not be checked. Ancient Maps are pictorial representation of earth or any particular terrain on the earth's surface in order to assist the people to reach the place correctly. About the same the contemporary illustrative maps are. In the earlier era, people understood maps better than comprehensive description. The colors and images combinations to make maps seemed to be more realistic than words, as they where able to trace any specific place more easily and even more fast. So, as possible to see on examples here, from the historic period till present world, maps are greatly usable depict way to help to find out desired locations.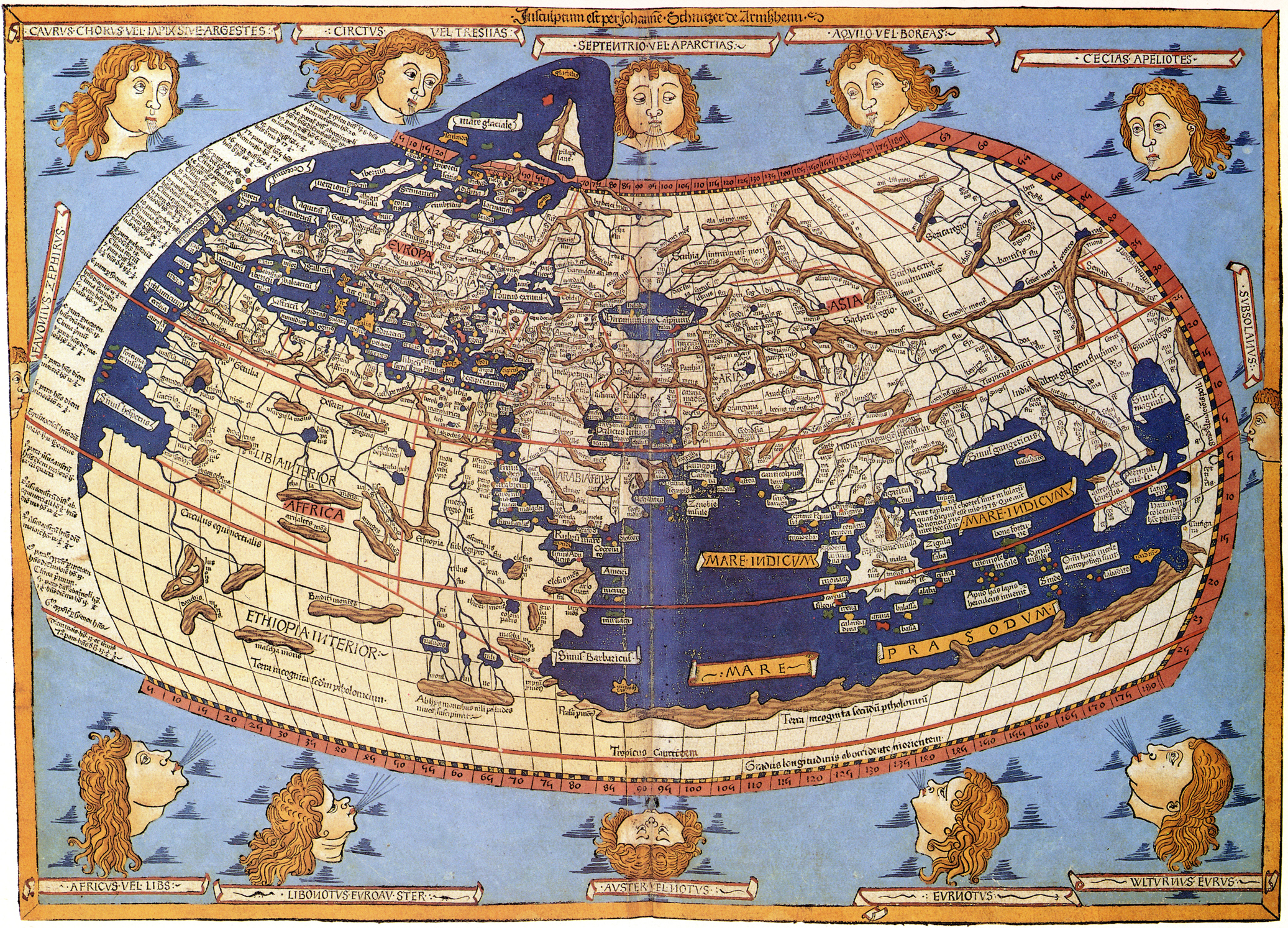 Claudius Ptolemy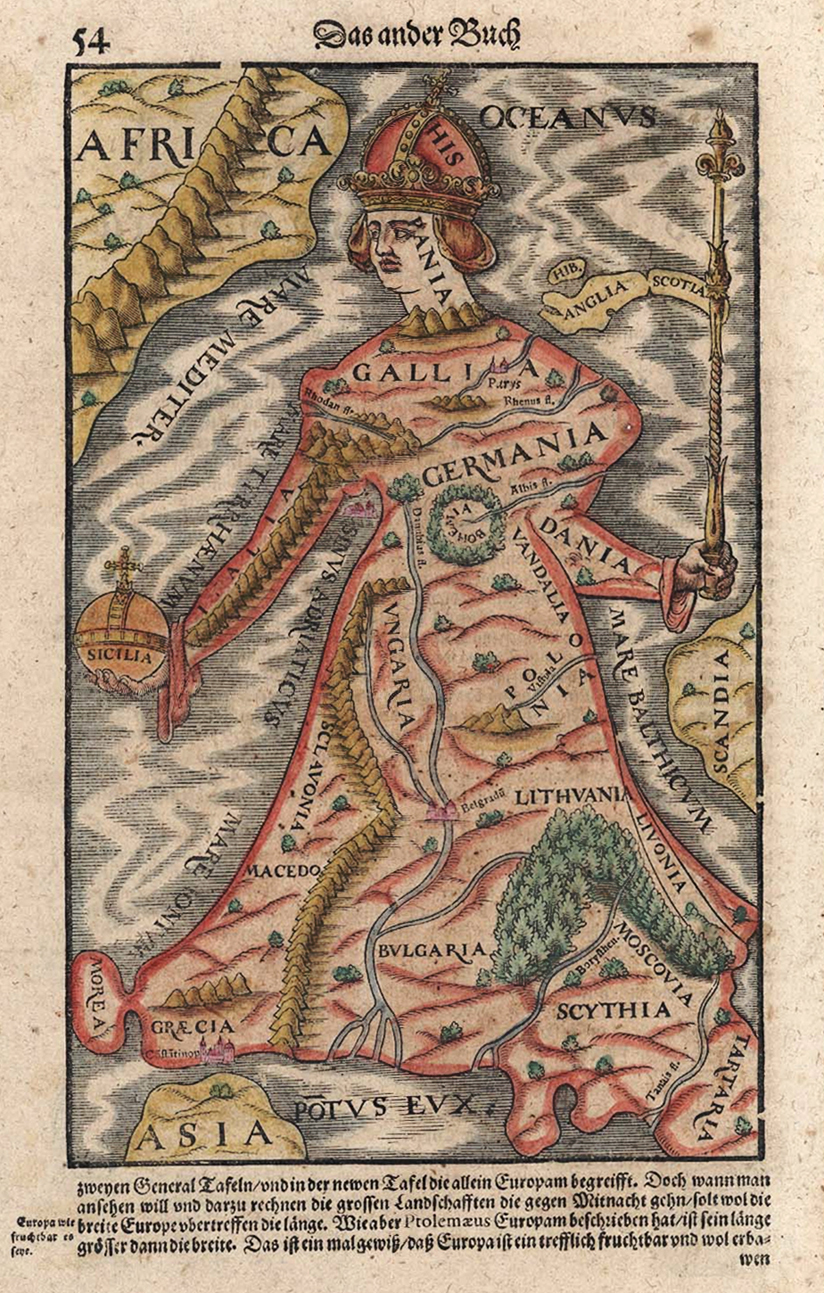 Europ Ancient Illustrated Map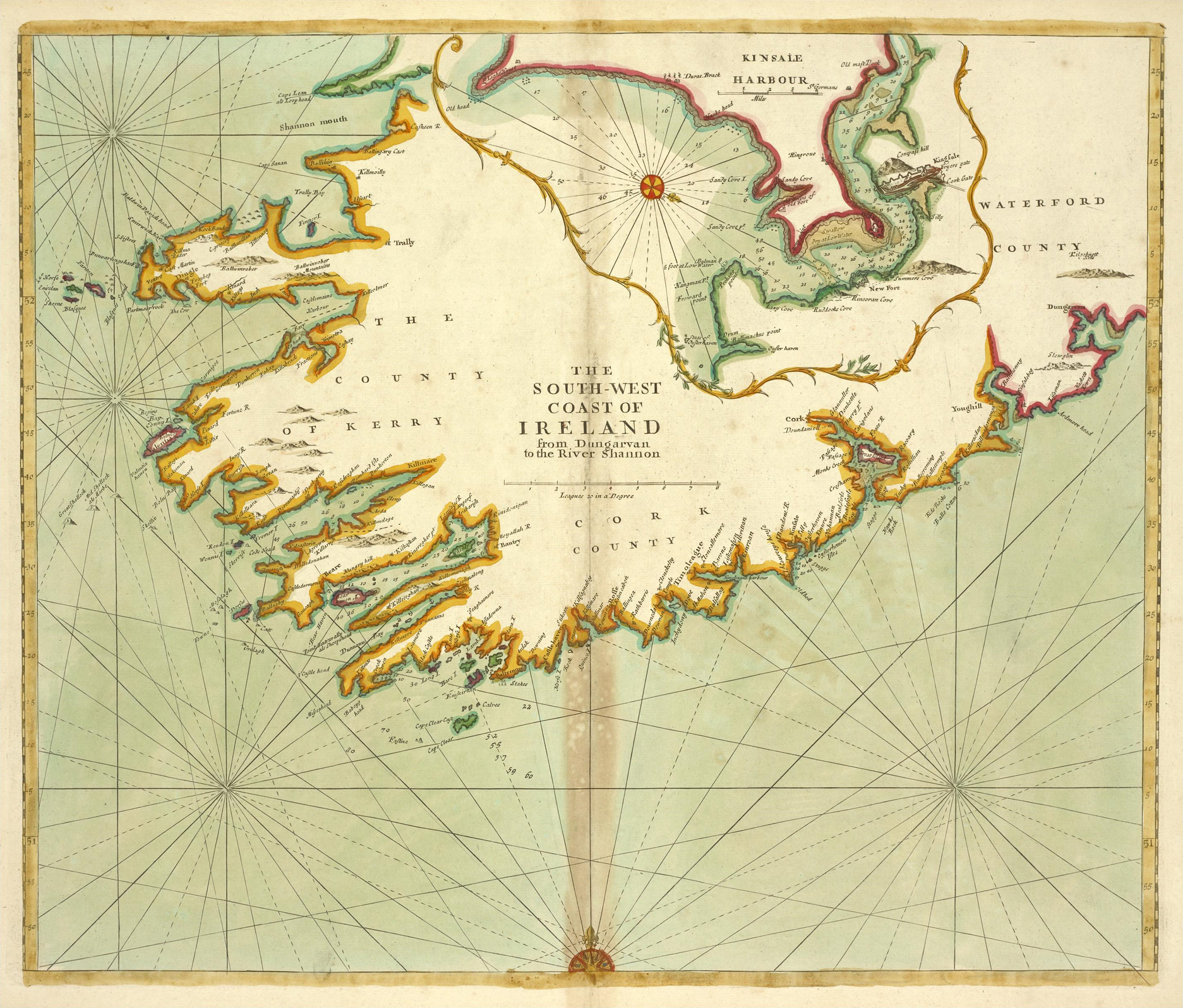 Ireland Ancient Illustrative Map


All Ancient maps above have been taken from

http://en.wikipedia.org/wiki/Cartography
Examples of Contemporary Illustrative maps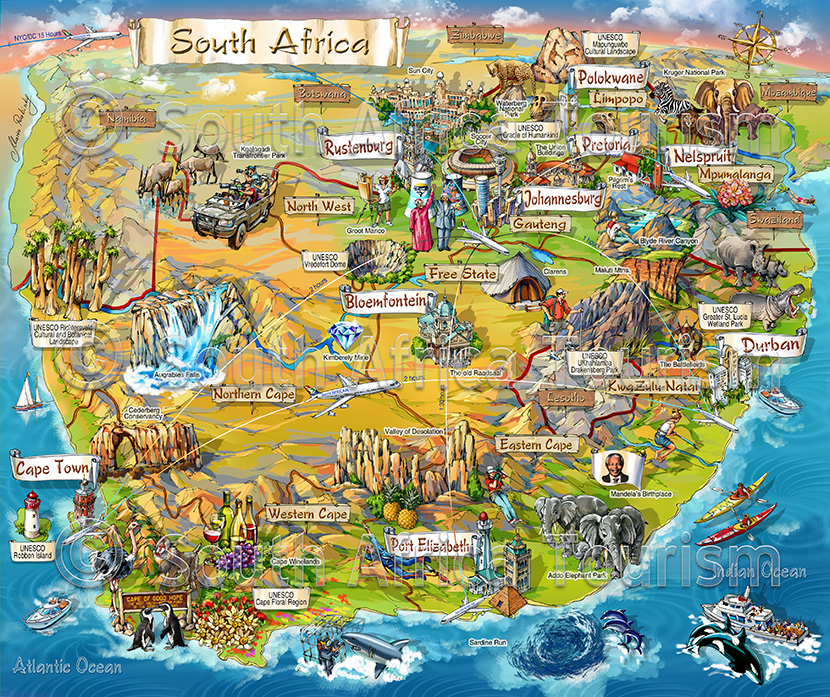 South Africa Illusteative Map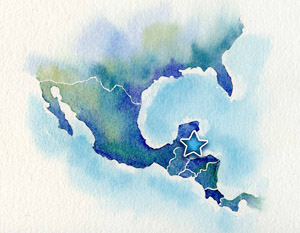 Belize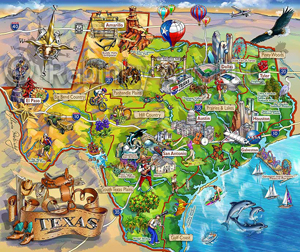 Texas Map



All contemporary Illustrations have been taken from RabinkyArt LLC portfolio.